Welcome to The Austin Townhomes
The Austin Townhomes - luxurious interiors, thoughtful amenities, and attentive service makes up the foundation of our new townhome community in Draper, UT! Discover our ultra modern collection of spacious apartments and elevate your lifestyle with us. We offer a host of top-of-the-line amenities coupled with an ideal location in the heart of Draper. Contact us today to learn more about our brand-new townhomes!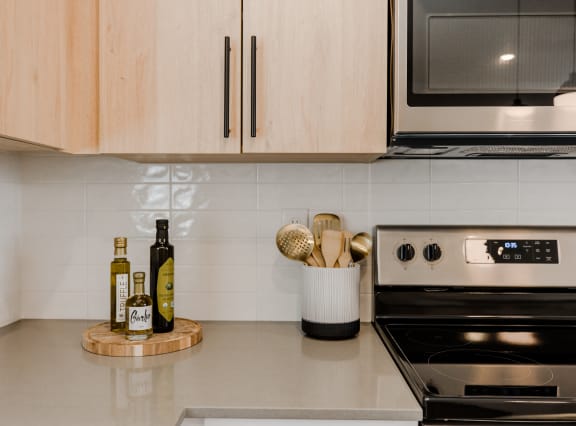 Start Your Search
Find Your Desired Home
A world of luxury awaits with our brand-new townhome residences. Expansive, open floor plans mean gourmet kitchens blend seamlessly with inviting living rooms. These features are further enhanced by luxurious bathrooms and relaxing bedrooms. And when you count our highly responsive management and maintenance teams, it's clear why you'll love living at the Austin Townhomes.
Style that Inspires
Discover the Latest in Luxury Living
The Austin Townhomes are perfect for those who enjoy spending time outside living a healthy, active lifestyle, as well as for those who appreciate a home that's a retreat from the business of everyday life. Perfectly situated in the best neighborhood in Draper, UT, our townhomes offer all the luxury and convenience you could ever desire.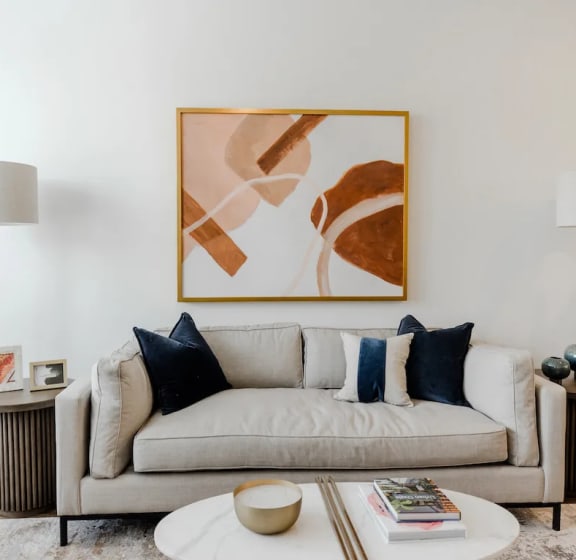 Better Living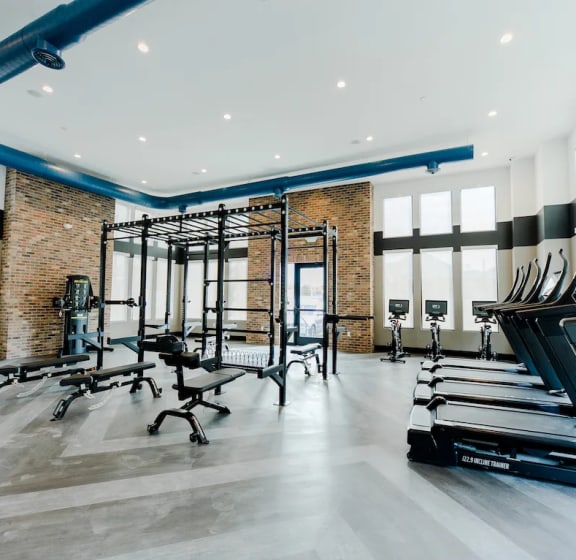 World Class Amenities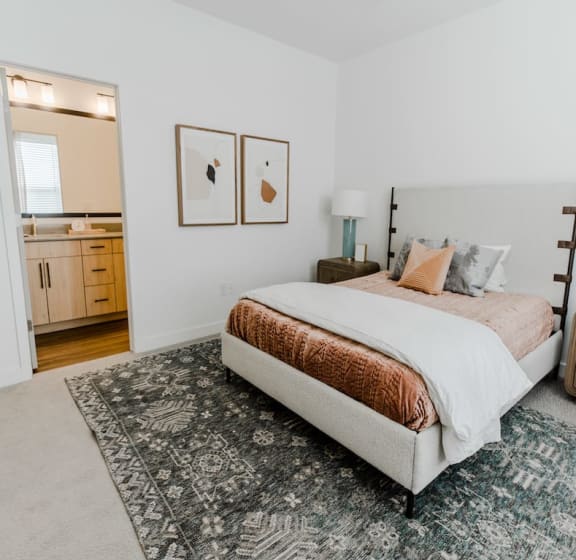 Relaxing Townhomes